Be sure to check out our exhibitors and thank them for their support of the State Tournament!
Platinum Exhibitors:
Additional Exhibitors:
Fine Designs
Bowhanger
Big Ear INC.
Fox River Shooting Sports
Weaver Custom Ear Plugs
Wiley-X Sunglasses/Friday Dog Cartooning
Wisconsin Trapshooters Association
WildEar Inc.
Concessions:
Blue Loon Concessions
Kona Ice
River Hills Promotions, LLC.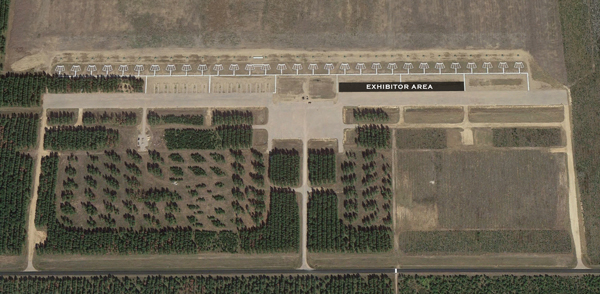 Map not to scale. Exhibitor area sizes varies. Exhibitor area subject to change.